Scott Mealer
6 Reasons Online Marketing Fails
Updated: Dec 28, 2019
Reason #2:
Your Online Business experience is terrible, garbage...trash.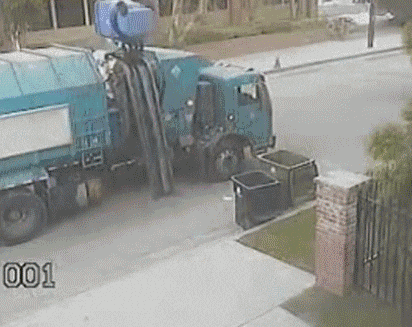 Picture this: you're out shopping for a new phone. You see your local electronic store and decide to head in. The second you walk-in you notice the heat is on and it is in the middle of June.
"Mmm, that's okay," you think to yourself.
As you approach the phone isle a sales associate comes up to you. Though keep in mind this isn't your normal sales rep. You see that their blue company shirt has several ketchup stains on it, shirt is untucked, and the guy is munching down on a burger and smells like raw onions and cigarette smoke. With mouth full of food,
"Can I help you find something?" he muffles.
"Yeah, the door buddy!" You exclaim.